In this era, keeping your business up to date is very necessary. If you won't, fewer chances to survive in your business competition. Websites are the heart of businesses, especially those which use digital marketing platforms. For such businesses, a website is the main interface that connects to its customers. Obviously, these business websites must be designed with the latest possible features and technical support. As per surveys, it is said that websites should be redesigned every 1-3 years. Let us discuss the points in detail to understand the benefits of a website redesign.
Improve website quality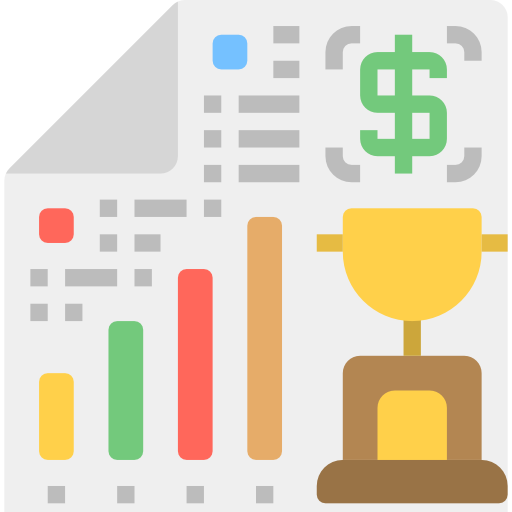 Website quality improvement is an ongoing task till the lifetime of the website. Business websites required to maintain their good position and impression on digital platforms. Studying the improvement points and content makes it good practice to maintain a quality website.
Helps to improve SEO and website performance
SEO i.e. search engine optimization. This is a very important point in order to rank your website organically. Its proper contents and design help to do so. Along with this website overall performance plays a vital role in order to maintain its rank in organic listings.
Maintain compatibility with the target audience
Website target audience or your potential customer's habits changes from time to time. If you are not going with the latest adaptations. Chances to lose potential customers become more. In order to maintain old relations with customers and also target new leads, it is necessary to keep yourself updated with your target audience habits.
These are some common Benefits of website Redesign. There are other industry specific benefits, which we will highlight in upcoming articles.
Why is website redesign important?
It is an obvious question, why does anyone think about a website redesign? There are plenty of reasons we found after studying website performance in accordance with its basic purpose.
Businesses should practice tracking their site performance on a regular interval. This will definitely help to improve their business marketing and fix up loopholes. Following are some common reasons for which website redesign is a must.
Poor and old design
If you expect good returns from your online business. It is obvious that your online interface i.e. website must be powerful and trustworthy. Nowadays customers always check all possible solutions online. So, it is your job to represent your services and products in the best possible way. Business website Professional looks and Latest design will definitely grab customers' attention, and no need to explain how the first impression is important for any brand.
More loading time
We all hate slow websites, isn't it? It is a very simple point to recognize. As per a google survey, 88% of customers leave the website without going through its details, just because of its slow speed. If any business website facing the same issue should take proper action immediately.
No responsive design
As internet users access websites from any device. So, it is your job to keep ready your website design to support any device. If your site does not support all devices, it may give a bad user experience and hence results in a loss of potential customers.
Less user-friendly
This is a very important and crucial point. As there are more chances of getting happy customers. This is a good thing that you serve customers with satisfactory information. But along with that, it is equally important, that your site must be designed in such a way that this information is easily accessible. Smooth navigation and proper design will serve this purpose.
Hope you get an idea of what are the benefits of a website redesign. We provide the best website redesigning services, to get your website upgraded with the latest features feel free to contact Moonlight Digital Services.
You can also read related topic here How to Grow Your Business Online?