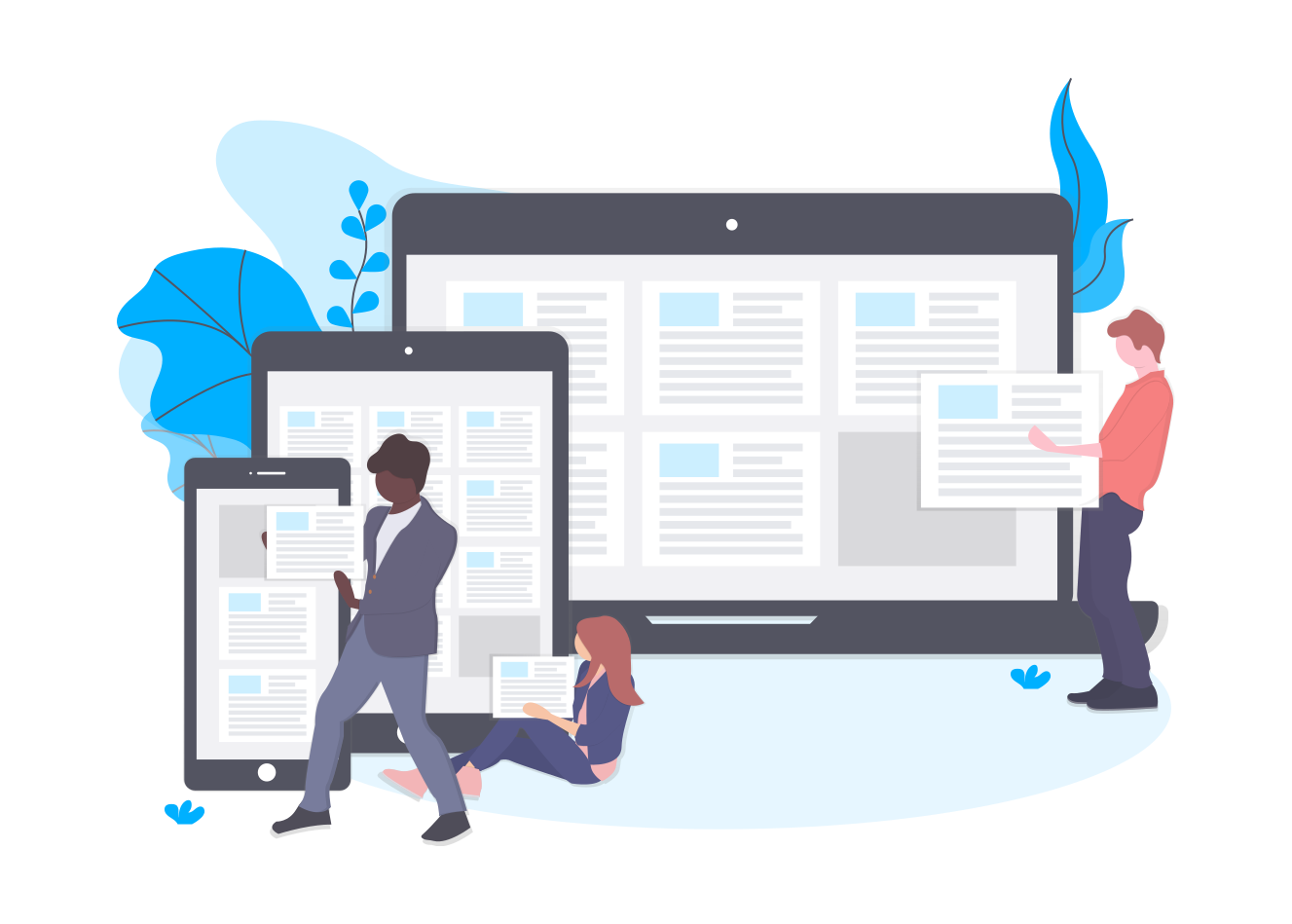 Do many people think that why we need a website for our business? The reasons are it's very costly, it's very technical to build, I have much business so I don't need a website and many more. But the main thing is that we have to always think from the customer point of view .firstly, we have to think that how can customers can come to us if our shop or business location is very far from him. Secondly, how he can contact us if our contact details are not visible in the search engine. Thirdly, how can they see our new and latest product reviews and feedback comments about your business? Because these are very important aspects of customers. A website which has the latest features, professionally designed, sales increasing, leads generation, and SEO optimized website will definitely attract new customer for your business.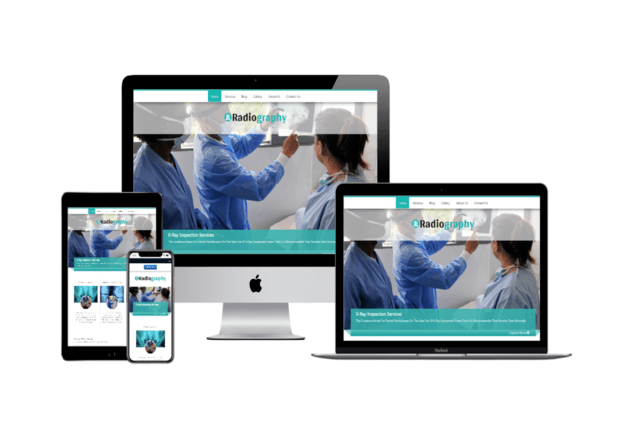 Main reasons why do you need a website?
1. Brand awareness about your products and services:
When you're starting a new business people will interest in your products and services. So you can showcase your services and your brands with a brief introduction of products through these well-designed websites .first impression is always important so people can get an exact idea about what your selling products and what your business is.
2.Trust factor is important for a customer in any business:
If you have many businesses but you don't have a good well designed and brief introduction website then it will not work .people will not trust on you if u don't have a website .trough website you can show your expertise and your rank in Search Engine, your website shows social proof by getting feedback, reviews, and comments on your products. So that they can get information about it easily .and also this information will help to them buying products from your website.
3.Customer can purchase and search for anything 24*7:
the main purpose of the website is that you can buy anything from the website anytime. If you have shop physically then u have to keep the shop open at specific time .but this not case in website .buyer can buy anything from your online store or from a website mean you can sell your products all time .online presence is very important for your business it supports to marketing campaigns, relationship with customers, awareness of branding and many other elements related to services of your business.
3.Generating leads and making money through the website:
Generating leads will make money and it's an important fact in any business. Always people research and check reviews on the website before making any decision about buying any products .so if you don't have a website then there is less chance that the buyer will buy products from your website. if they don't get exact information and affordable price then they will search it on another website and will buy products from another website. Converting leads into money is also a necessary part.
4 .Website is very much cost-effective:
Everyone thinks that creating a website is very costly. but if you invest in a website to make visible online will give you a better return. The advantage is that your brand will be visible on social media platforms and in search engines. So it will create new customers and converting into leads.
5.You can connect to the customer very quickly:
You are able to connect with customers using various tools like mail chime for mails, messenger for messaging. So that you can answer them in very less time. This important for B2B business companies. They can find out you easily through the website and can contact you by calling. Even they can search for any information about your services like who are you? What do you provide services? where and how they contact you?. By giving answers to their queries you can gain trust and customer satisfaction.
6. Your business name will appear on Google search results:
Whenever a customer wants to buy something they will go in Google search engine and type some word so that they can find what they need. It's necessary that your business name should appear in results to create new customers and to reach out to the targeted audience. Also, you can do search engine optimization (SEO) for your website. SEO will also help to get in the top 10 positions in Google search engine results.so result in that your website will visible to more potential customers.