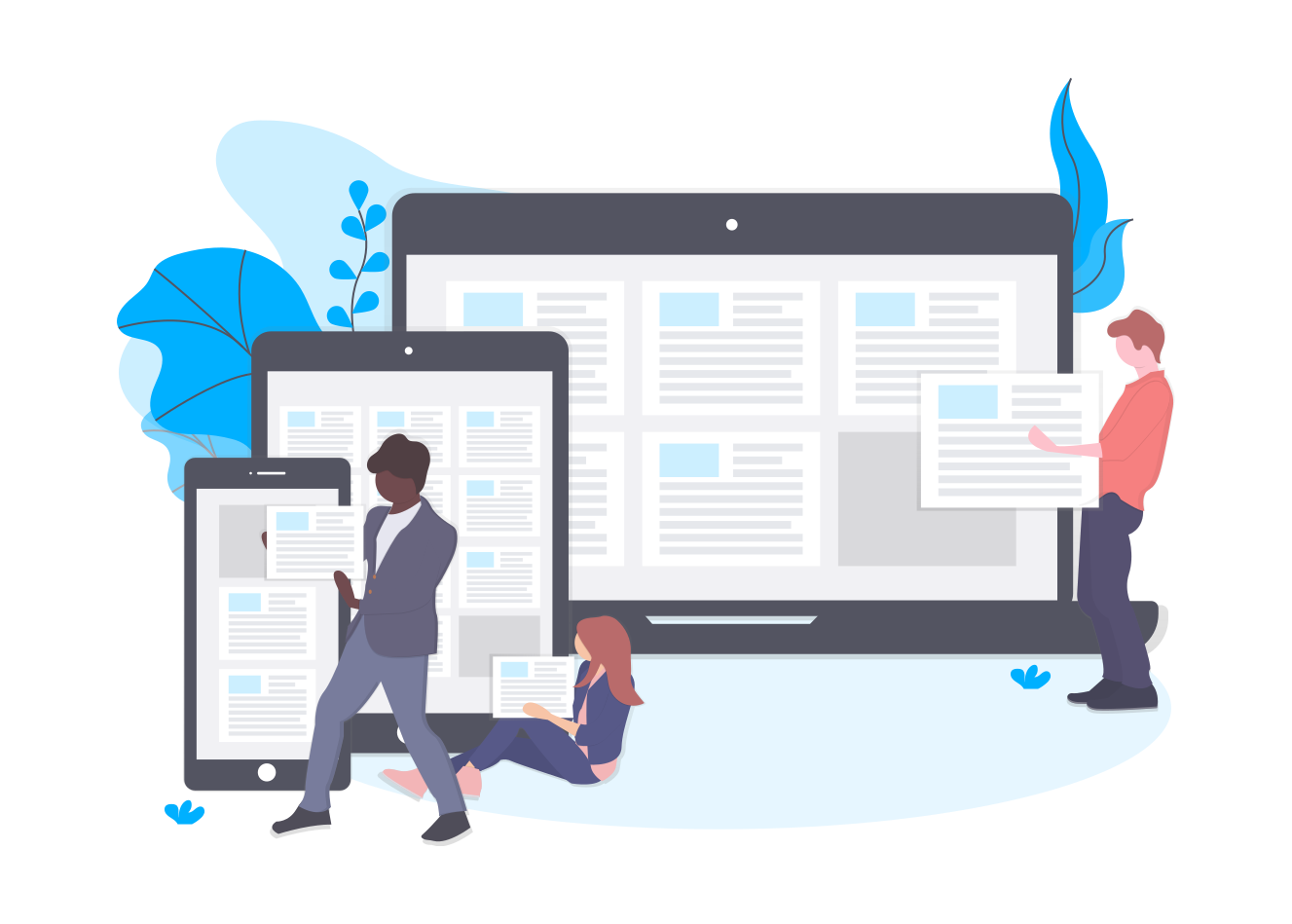 This COVID -19 situation is creating difficulties in the market. people are not ready to go in the market and purchase anything because of corona conditions .they want to see products online and purchase from online platform .so in this case if you have thinking to create a website for your small business then this is the best time to show your all services and brand to the customer. Showing your business online presence is very important these days.
So we are giving you some reasons that you should have your own website for your small business. Reasons are given below for the small business website:
•Finding customer locally:
In every business, a very important part is finding new customers in every part of the world but it also important to get customers near your business area. Most people who are mobile users are searching for restaurants, glossary shops, stores, and any other services in their area, so if you have a website for your small business then they can find easily your business.
•Update information anytime on the website:
You can update and add any kind of information on the website. Related to your products, new offers, and new services you can change and update information in very little time .so every time when people check your website they can see your new and latest offers and services in a single click.
•Website is More Affordable than non- digital advertising:
Many small businesses still depend on traditional adverting. but now marketing and advertising ways are changed. if you create a website for your business then you can get many latest features and benefits of it with very little cost .in these days you get a website at affordable prices and gives you wider reach than traditional advertising.
•Sell online products easily:
Due to the COVID-19 situation, people are staying at home so they don't have a chance to go out. Those who are shopping lovers can purchase anything from your website. Now markets are not that much open so u can advertise and market your products by creating a good design and informative website.
•Easily gain customer trust and satisfaction:
When your business shows an online presence then customers will check all the product details, reviews, feedback, and comments. Also, they can compare all details with other competitor's websites. make decisions about purchasing .so it will be very easy for customers to trust the website and to make decisions about products from your website.
•Web analytic tool provides real-time data:
Web analytic tools can be used to track and analyze data traffic. A website owner can use this tool and get real-time data to improve sales targets and increase leads. The tool gives you a report. and it shows visitors to the website, traffic, sources, content, and eCommerce. also, it shows
how many times visitor visits your website
demographic of your website
how people find your website
how much time they stay on-page
at what time and how often visitors come to your website and many more like these features