Technology is growing fast, and therefore to move ahead with the latest technologies we provide you mobile app development services.
Today every age group from teenage to old age have android phones with them.
Nowadays, You hardly see anyone without a smartphone.
We create websites for your business, which will attract your customers towards you.
We design and develop mobile apps, websites and software.
1.Mobile App Development Services
2.Web Development Services
Front-End Development
Back-End Development
Full- Stack Development
3.Software development Services
Above all are the services we provide in moonlight digital services.
Firstly we are going to see Mobile App Development Services.
1.Mobile App Development
There are many mobile app development platforms available today but currently we provide services on Android platform only.
So let us see some information regarding Android App Development.
Android App Development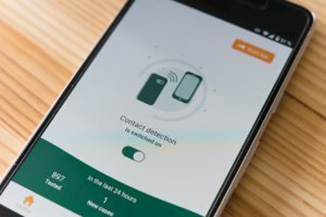 The use of mobile apps over websites is more nowadays.
Users preferred apps for their business because by using the app they will perform all the activities through those installed apps.
Users don't want to visit the website for information, because this will consume time on the other hand Mobile apps are time-saving therefore users prefer Mobile Apps for their business.
However Users will buy mobile apps with websites.
Mobile Apps are the best apps for marketing purposes. You can display offers and discount advertising using mobile apps to grow business.
2. Web Development
Front-End Development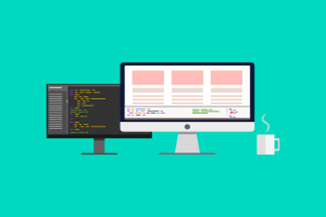 The front-end developer is responsible for the aesthetics of the website.
Clients are impressed by the look and feel of the website.
The visualization quality of website which is created in front end development attracts customers attention.
Front end development most commonly uses programming languages like HTML, JAVA SCRIPT , CSS and framework and libraries like ANGULAR JS, AJAX, JQUERY, etc.
In short, the Front end is the visible part of the web application which directly interacts with users.
Back-End Development
Back end development is nothing but server-side development.
It includes server, application, and database communication.
This type of development is mainly focused on the function of the website that means working on the website.
It uses server-side programming languages to make an application and uses tools like MySQL, SQL server, oracle to interact with data and front end of the web application to save and exchange data from the back end to the front-end and similarly from front end to back end .
Full- Stack Development
Full-stack development includes both client and server-side development.
Full-stack development includes both front end development and back end development technologies.
Complete web application will be developed by using this both technologies by developer.
3.Software development
We provide the best quality software as per customer requirements.
We develop software using any programming languages.
Also, after deployment of software, we provide training to the users and also provide technical support as per the type of software.
Our experts work on any technology as per the requirement of the client for the project in a timely manner and very efficiently.
Related blog: Mobile Application for Business