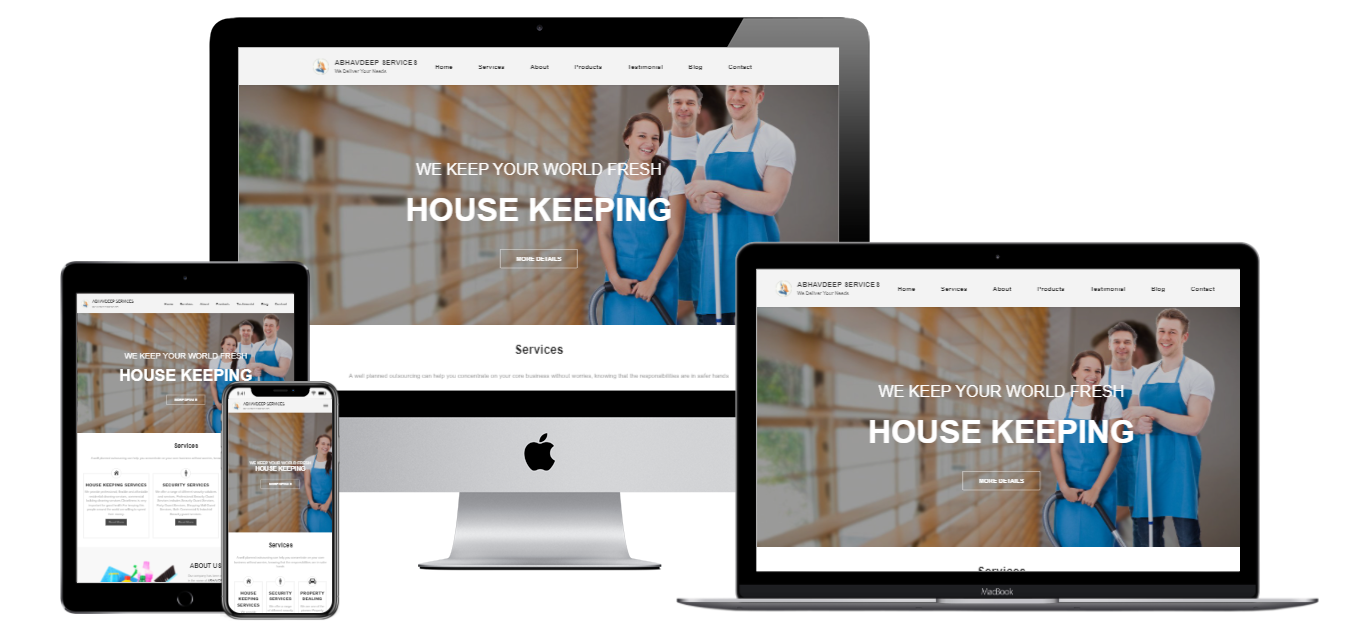 In today's digital age, having a website is no longer a luxury; it's a necessity. Whether you're running a small business or pursuing a personal project, a website can be a game-changer. Let's dive into why having a website is crucial and how it can benefit you.
1. Establishes Credibility ✅
#OnlineCredibility #WebsiteImportance
Having a professional website gives your business or project an air of legitimacy. It's often the first place potential customers or visitors go to learn more about you, your services, or your cause.
2. Expands Your Reach 🚀
#OnlinePresence #GlobalAudience
With a website, you can reach a global audience 24/7. Your products, services, or content can be accessible to anyone with an internet connection, expanding your reach beyond geographical limitations.
3. Showcases Your Brand 🌟
#Branding #BrandIdentity
Your website is a canvas to showcase your brand's personality, values, and mission. Use it to tell your story, share your vision, and connect with your target audience on a deeper level.
4. Boosts Sales and Conversions 💼
#Ecommerce #SalesFunnel
For businesses, an e-commerce website can increase sales by providing a convenient platform for customers to browse, compare, and purchase your products or services.
5. Provides Valuable Insights 📊
#WebsiteAnalytics #DataDrivenDecisions
Websites offer powerful analytics tools that can help you understand your audience better. Use data-driven insights to refine your strategies and improve user experience.
6. Enhances Customer Support 🤝
#CustomerService #UserExperience
A website can serve as a hub for customer inquiries, FAQs, and support. Improve customer satisfaction by providing quick and easy access to information.
7. Adaptability and Growth 🌱
#Scalability #Adaptability
Your website can evolve as your business or project grows. It's a flexible platform that can accommodate new features, content, and functionalities.
8. Competitive Advantage 🏆
#CompetitiveEdge #OnlineCompetence
In a competitive market, a well-designed website can set you apart from the competition and position you as a leader in your industry.
Ready to harness the power of the web? If you don't have a website yet, it's time to consider building one. If you do have one, ensure it's optimized and up to date.
Share your thoughts on the importance of websites in the comments below and let us know how having a website has impacted your business or project!
#WebsiteImportance #OnlinePresence #digitalmarketing